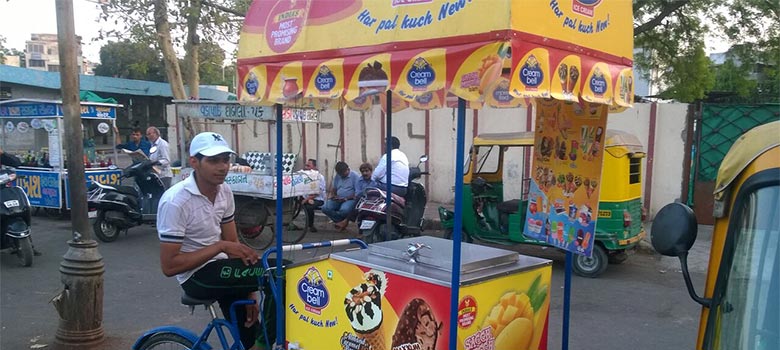 Saath Charitable Trust started the programme "Business Gym" with the aim of supporting the efforts of the unemployed youth residing in the urban areas of the country in helping them rise as better micro-entrepreneurs by providing them with tangible or intangible support for their small-scale businesses.
Need
In urban areas of India, there reside several such men and women who don't have access to the resources sufficient for starting their own businesses. The resources may be tangible like money and credits or intangible like knowledge or business-problem-solving abilities. Saath already has numerous training programmes in their better livelihood section for the development of these youth, but it also recognises the other difficulties the youth face while finally entering into the category of micro-entrepreneurs.
Our Intervention
Saath motivates or provides help to those who wish to become nano-entrepreneurs by identifying and enrolling micro-entrepreneurs and developing a training curriculum for training them in opening their own business. Saath also takes care of their counselling and evaluation. For real-time/practical experiences, the youth have regular field trips and case studies.