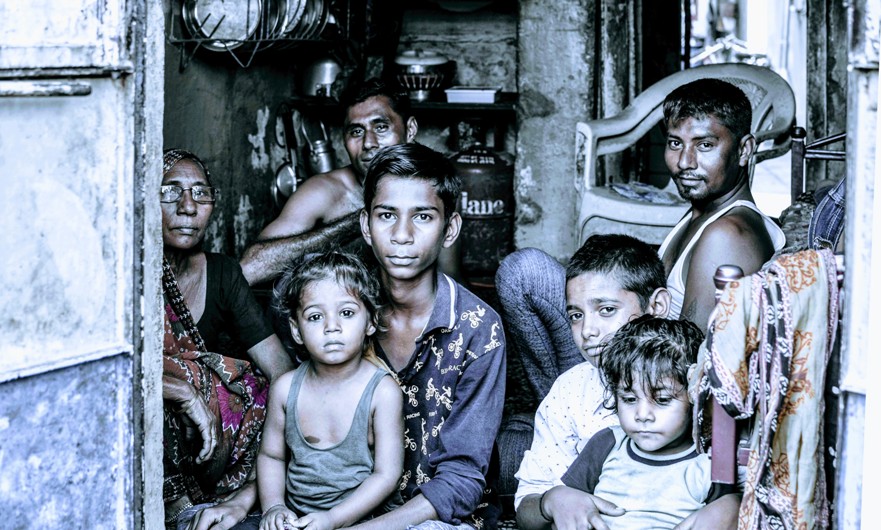 Saath follows an integrated development approach with a vision
towards creating inclusive societies looking at entire families.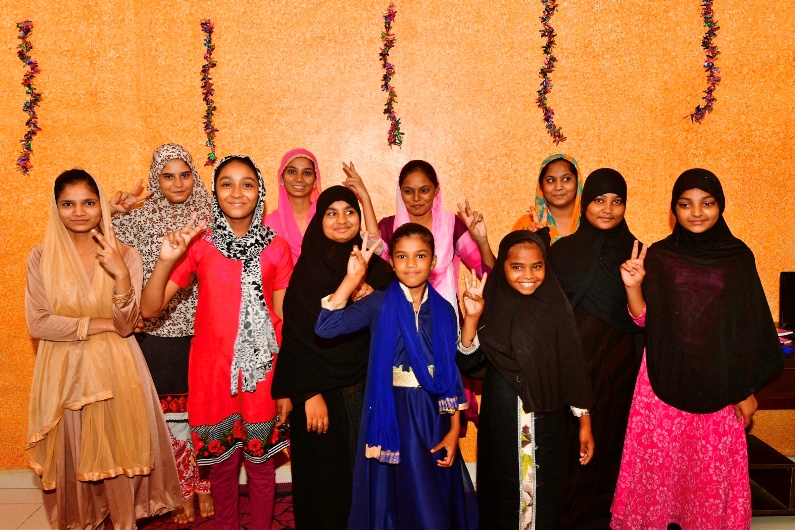 Saath is currently operational in Gujarat, Mumbai-Maharashtra and Jharkhand and in past has implemented projects in Rajasthan as well.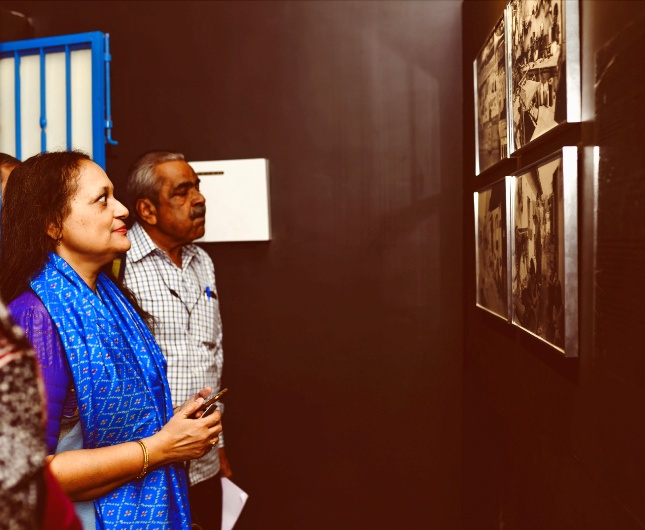 Saath in association with Conflictorium has designed a unique "Museum – Mehnat Manzil" which is geared towards celebrating the lives of people working in the informal sector and to bring to light the realities they inhabit.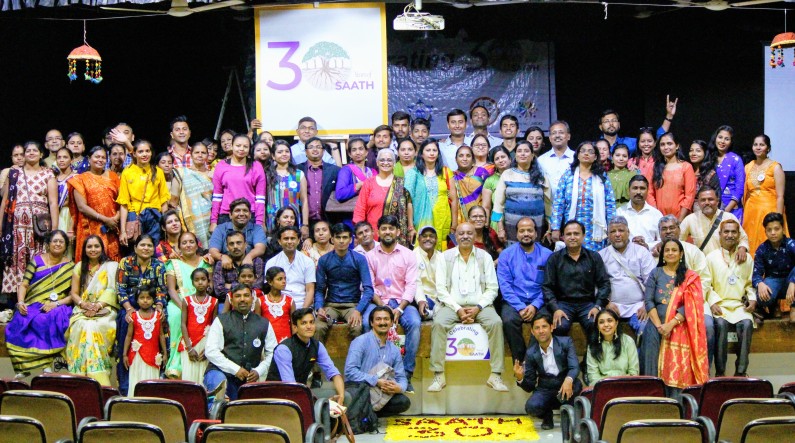 If you would like to volunteer with us, donate or contribute in any other way,
write to us at rdc@saath.org.