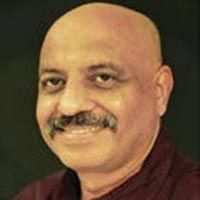 Mr. Rajendra Joshi
Founder and Managing Trustee of Saath
Rajendra Joshi is the founder and now, Managing Trustee of SAATH. He has initiated and developed the Integrated Slum Development Program, written and published papers on recycling of construction material, pro-poor accountability in WATSAN and on Integrated Slum Development. He has received the Schwab Social Entrepreneur of the Year Award for 2009, Nagrikta Puraskar in 2004 by the Ahmedabad Management Association, has been a finalist for Social Entrepreneur of the Year Award 2007 by the UNDP, CII, Schwab and Khemka Foundation; Listed amongst 50 "Pioneers of Change" by India Today in July 2008; is an Ashoka Fellow, September 2008; and was awarded the Karmaveer Puraskar, by iCONGO, as a Real Wealth Creator for the communities on the 26th November, 2008.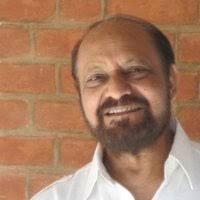 Dr. Dinesh Awasthi
Expert – Entrepreneur Education, Research and Training
Dr. Dinesh Awasthi, an Economist by training, is former Professor & Director, Entrepreneurship Development Institute of India (EDI), Ahmedabad. He was a professor of Strategic Management and Entrepreneurship at the Indian Institute of Management, Lucknow before joining EDI as Director in 2003. Currently, he is a visiting professor at the Sardar Patel Institute of Economic and Social Research, Ahmedabad; and, Adviser with Society for Research and Initiatives in Sustainable Technologies and Institution (SRISTI), an Ahmedabad based organisation working in the space of grass-roots innovations, knowledge and technologies. Dr. Awasthi has over 60 research papers and eight books, besides a number of research studies on SMEs and technology entrepreneurship, social entrepreneurship and cluster development, to his credit. He has chaired and has been member with numerous committees set up by the Government of India, various state governments and several non-profits. He has also worked as a consultant to several UN agencies like ILO, UNIDO, UNDP, the World Bank and other international bodies like WS Atkins, UK and DFID, UK. British Council, the Ford Foundation, SDC, etc.  He has extensively travelled across the globe in connection with various professional assignments.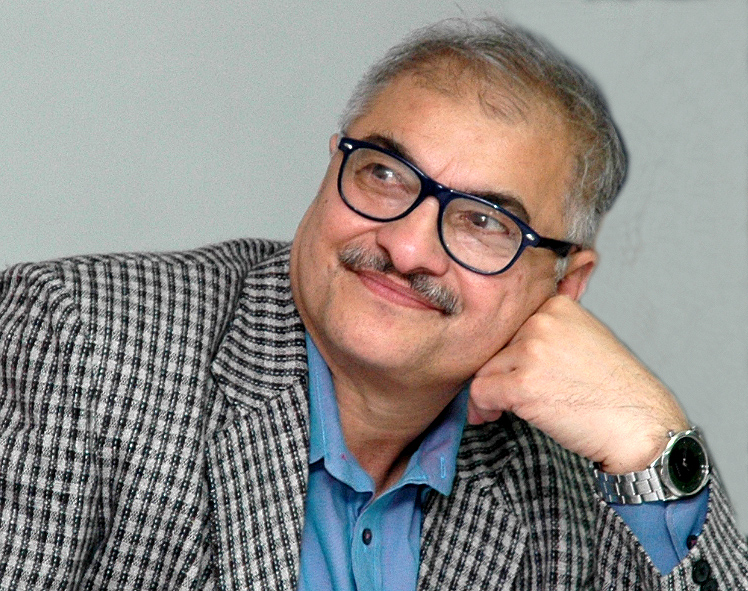 Prof. Chetan Vaidya
Urban Development Expert
Prof. Chetan Vaidya is an Architect-Planner with over 30-year experience. He is presently short- term consultant for UNDP/UN Habitat, India to mainstream SDGs into urban sector in India. He is former Director of the School of Planning and Architecture (SPA) New Delhi. The NITI Aayog had nominated him as Chairperson of Working Group of "City Governance and Smart Cities" as part of National Development Agenda@75 (Year 2022).  The Government has appointed him as part time Independent Director of Housing and Urban Development Corporation (HUDCO).  He was Director of National Institute of Urban Affairs (NIUA) under the Ministry of Urban Development, Government of India during 2008-12. He worked as Dy. Project Leader, Indo-USAID Financial Institutions Reform and Expansion Program (FIRE) during 1995-2008. Prof. Vaidya has wide academic, research and consultancy experience in Urban Development and Architecture.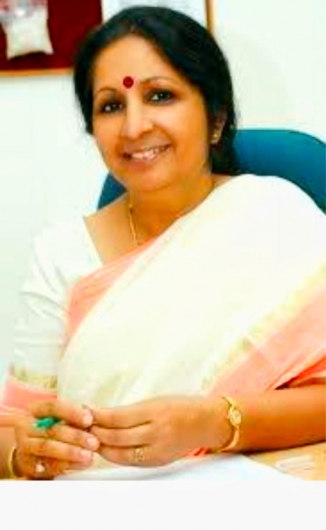 Veena Padia
Director, District Mineral Foundation
Veena Padia has demonstrated leadership experience in providing strategic advisory expertise and directing the development and implementation of widespread programmes and organisations through insights into domain of financial literacy & financial inclusion, livelihood, micro-finance, education, and health with gender and socially excluded communities as a cross cutting for each of the component . She holds more than 18 years of relevant experience, with skills in influencing and leading change management and empowerment initiatives in partnership with private-sector CSR divisions, government agencies and international donors and NGOs such as DFID, USDA, ADB, World Bank, CARE, Citi Foundation and IFAD. Veena Padia is currently on full time assignment as Strategic Advisor with Government of Gujarat for setting District Mineral Foundations, formulating strategy, result indicators, program implementation arrangements & developing system & procedures for Mining affected area and community.