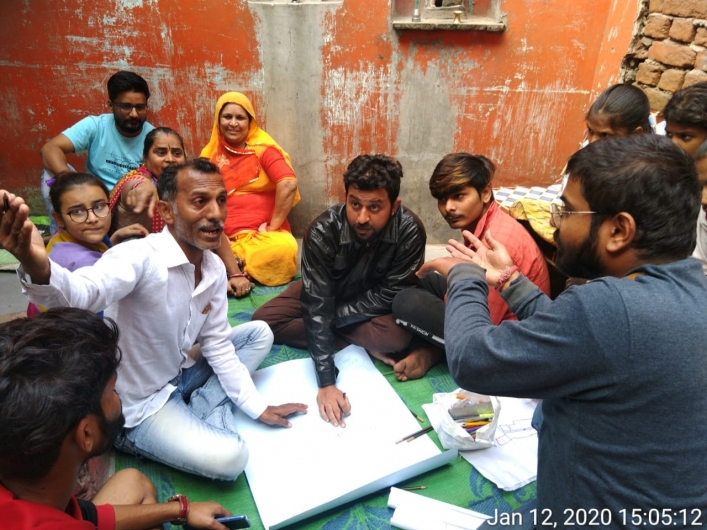 The Swachh Bharat Mission (SBM) recently celebrated its fourth year of completion on the 2nd of Oct 2018. The SBM was launched in 2014 to rid India of open defecation. Much has been achieved in the past four years. About a quarter of urban India has been declared open defecation free (ODF) and improving sanitation has become a citizen's movement. Having achieved ODF status, the urban local bodies (ULB) now need support and guidance to sustain it.
India has a huge untapped tourism potential and a lot needs to be done to unleash the tourism sector's economic potential. India stands at 40th position among 136 countries globally in the 'Travel and Tourism Competitiveness Index 2017', 12 places up from the previous year. However, it is way behind others in health, hygiene, security concerns, human resources and tourist service infrastructure, among others.
UMC proposes "Moving India Towards Sanitation for All" (MISAAL) program in cities of Jodhpur, Porbandar, Ahmedabad, and Sambalpur. MISAAL is a Persian word and means 'setting precedence'. The proposed MISAAL aims to establish a precedent for scalable and replicable Swachh Heritage cities in India.